What We Do
Behavior Improvement Group (BIG) has the experience and expertise to make a difference in your family's life.
At BIG, we use and recommend scientifically validated interventions to provide evidence-based behavioral health services to our local community. Additionally, the Oregon Tech BIG Clinic and Training Center provides high quality training and supervision for Oregon Tech students in the practice of Applied Behavior Analysis (ABA).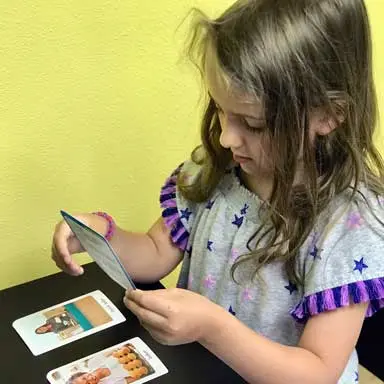 Services
The BIG clinical team will work with you to develop the treatment protocol that will yield the best results.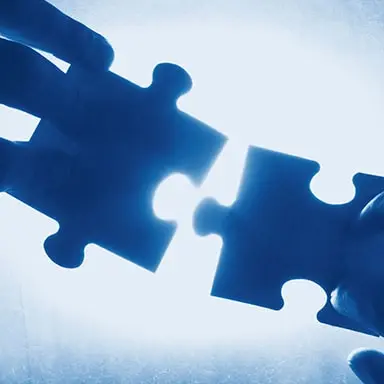 Resources
Find additional resources related to ABA treatment, autism and organizations that can provide assistance.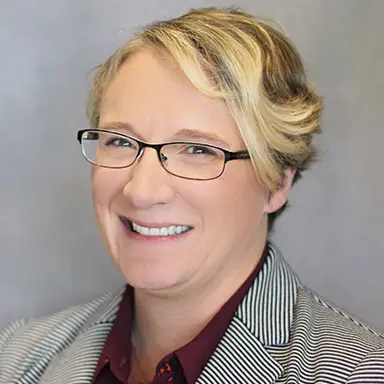 Experience
Our clinical leadership team has more than 25 years of combined experience working with children with autism and related disabilities.